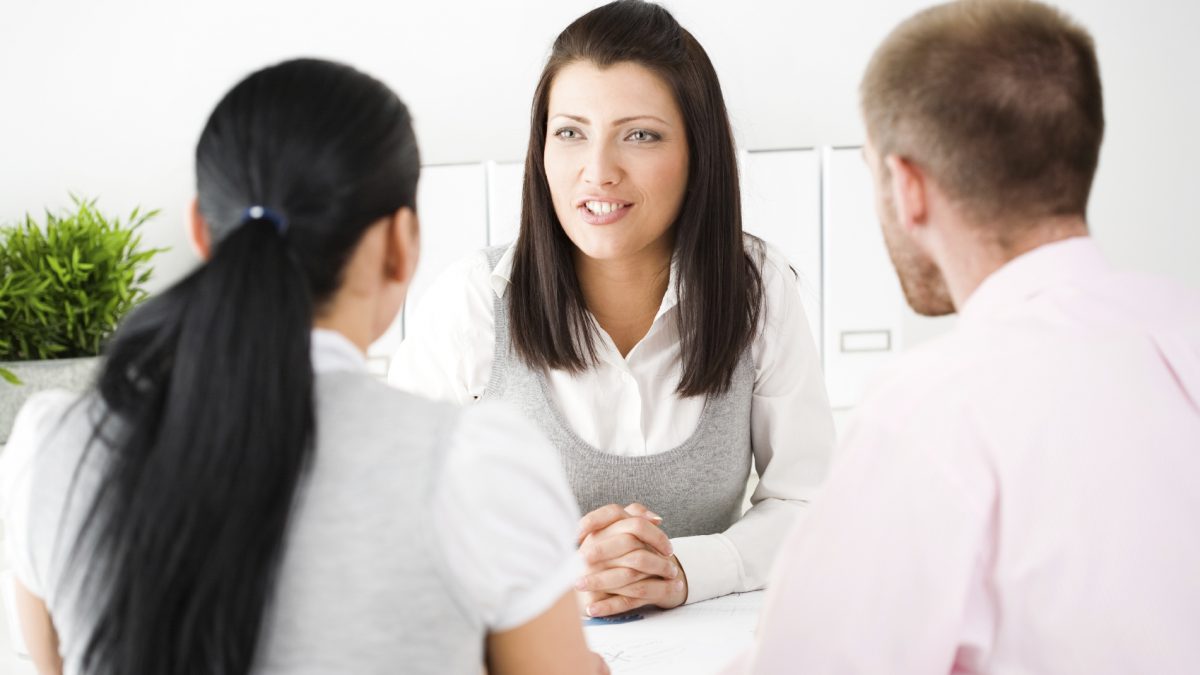 Genetic Counselor Awareness Day
November 14th is Genetic Counselor Awareness Day. Genetics Center's licensed and board certified genetic counselors provide valuable information regarding genetic risks and genetic diseases. They become familiar with an individual's personal and family history to determine whether genetic testing may be appropriate. They also ensure people understand their genetic testing results as well as the implications for their health. Our counselors can provide helpful information, guidance, and very often peace of mind.
We celebrate our team of genetic counselors who strive to meet patient needs and work hard to maintain patient satisfaction.