Genetic counselors are a vital part of the healthcare team that works closely with patients and physicians to provide a complete understanding of specific genetic concerns. Our highly competent team of genetic counselors provides information and support for individuals indicated for prenatal diagnosis, with an elevated risk for cancer, or with an undiagnosed genetic condition. A genetic consultation allows you to engage in conversation to evaluate and explain your own specific needs with a genetic counselor. Counselors then help you develop a plan that works best for you based on your needs.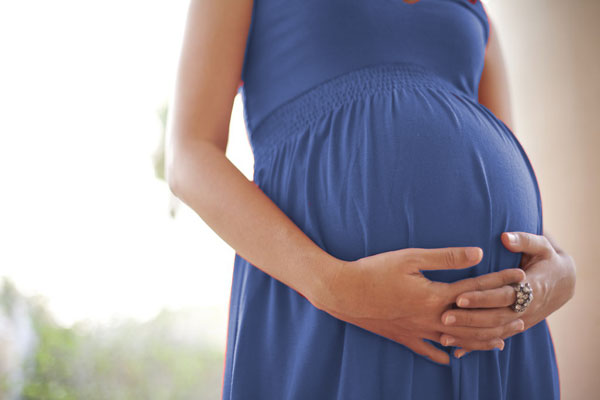 During pregnancy, a physician may refer a patient for genetic counseling. A genetic counselor will review the details of the couple's family and pregnancy histories and provide them with information regarding the available prenatal screening or diagnostic testing options. Working with the counselor and the referring physician, the patient will have access to sufficient information to help decide if prenatal diagnosis is right for them.
Our genetic counselors also specialize in genetic counseling for individuals concerned about a personal or family history of cancer. About 5-10% of cancers are thought to involve inherited factors. Genetics Center can provide counseling to assess these risk factors and can facilitate testing for genes known to be involved in various hereditary cancer syndromes such as hereditary breast and ovarian cancer syndrome. A genetic counselor will obtain a detailed personal and family history about cancer, perform risk assessment and explain cancer risk figures, explore options for genetic testing, interpret test results, discuss methods for early detection and possible prevention, and provide support. For more information, click here.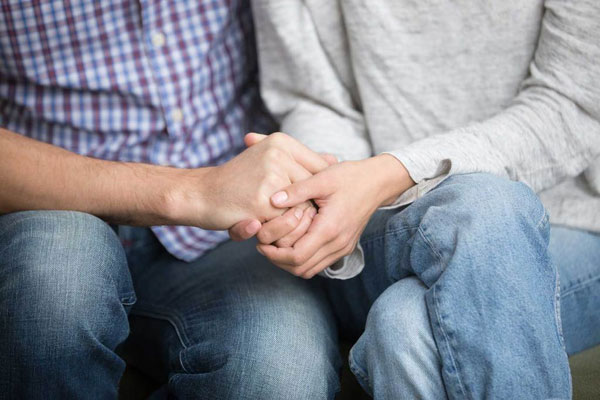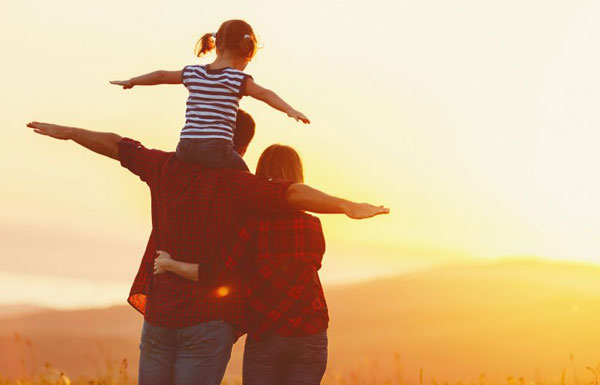 Pediatric and Adult Genetics Clinic
Our Genetics and Dysmorphology Clinic offers a means for diagnosis of birth defects and genetic disorders. Children, adults, and even entire families with such diverse indications as unique facial features, developmental and/or language delays, hearing loss, and many physical changes are seen in a compassionate and caring environment in which the primary concern is that the needs of the family are met.
Other Genetic Consultation
We also offer identity testing (including paternity testing), as well as genetic screening for ovum or sperm donation.
Genetics Center has more than 37 years of experience in genetic counseling and laboratory testing with a highly skilled and dedicated team involving a medical geneticist, genetic counselors, laboratory personnel, clinical coordinators, and nurses. If you have any questions regarding family or pregnancy issues, prenatal diagnosis, identity testing, genetic screening for ovum or sperm donation, cancer risk, genetic counseling, diagnosis of birth defects or other concerns, please do not hesitate to contact us.