Medical Genetics Awareness Week
The 5th annual Medical Genetics Awareness Week is being celebrated March 14-17, 2023. The goal is to raise awareness of the invaluable contributions medical genetics healthcare professionals make in the diagnosis, management, and prevention of genetic diseases. The goal of GENETICS CENTER is to be…
Genetics Center Celebrates 36th Anniversary!
Genetics Center is proud to announce that July marks 36 years of genetics service. We are proud to have provided our community with compassionate patient care and excellence in laboratory services throughout these years. Genetics Center would like to thank our referring physicians and patients for being…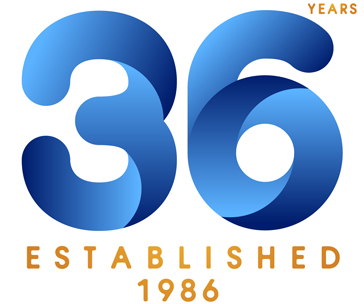 Since 1986, Genetics Center has always maintained a commitment to patient care and excellence in laboratory testing.
With the unwavering support of our patients and referring physicians, Genetics Center has matured into a premier laboratory and clinical services provider. Our laboratories have an extensive molecular and cytogenetic test menu that includes BRCA and a full cancer panel plus many other tests by next generation sequencing (NGS), microarray, single gene and known mutation testing, FISH analysis, various cytogenetic studies, and identity/paternity testing. Genetics Center is focused on providing services relating to human genetics.