Laboratory Professionals Week & Administrative Professionals Day
This week, Genetics Center is celebrating Medical Laboratory Professionals Week (April 24-30, 2022) and National Administrative Professionals Day (April 27, 2022) in recognition of those supporting high quality patient care. Together, the medical laboratory professionals, genetic counselors, office coordinators, administrative assistants, and other administrative support…
Genetics Center is a Proud Sponsor of the Epilepsy Walk OC
Saturday, April 23, 2022, was the Epilepsy Walk Orange County in which Genetics Center was a proud sponsor.  This outreach and educational event is the Epilepsy Support Network's largest fundraising event of the year, helping to decrease the threat of epilepsy.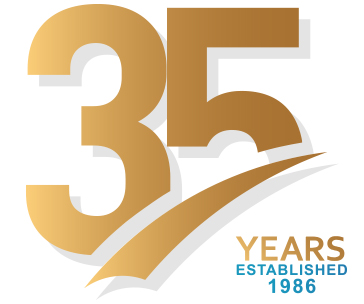 Since 1986, Genetics Center has always maintained a commitment to patient care and excellence in laboratory testing.
With the unwavering support of our patients and referring physicians, Genetics Center has matured into a premier laboratory and clinical services provider. Our laboratories have an extensive molecular and cytogenetic test menu that includes BRCA and a full cancer panel plus many other tests by next generation sequencing (NGS), microarray, single gene and known mutation testing, FISH analysis, various cytogenetic studies, and identity/paternity testing. Genetics Center is focused on providing services relating to human genetics.