Happy Holidays!
Wishing you a happy and healthy holiday season. We are grateful for your support to make our 36 years of service possible.  Best wishes from the Genetics Center.
CAP Inspection and Accreditation
The Accreditation Committee of the College of American Pathologists (CAP) has awarded and renewed accreditation to Genetics Center based on results of a recent on-site inspection as part of the CAP's Accreditation Programs. Genetics Center's director, Touran M. Zadeh, M.D., was advised of this national…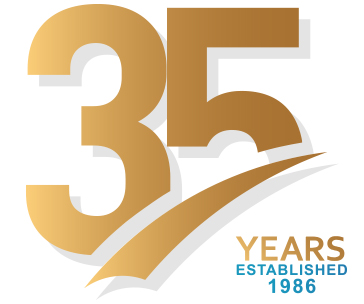 Since 1986, Genetics Center has always maintained a commitment to patient care and excellence in laboratory testing.
With the unwavering support of our patients and referring physicians, Genetics Center has matured into a premier laboratory and clinical services provider. Our laboratories have an extensive molecular and cytogenetic test menu that includes BRCA and a full cancer panel plus many other tests by next generation sequencing (NGS), microarray, single gene and known mutation testing, FISH analysis, various cytogenetic studies, and identity/paternity testing. Genetics Center is focused on providing services relating to human genetics.