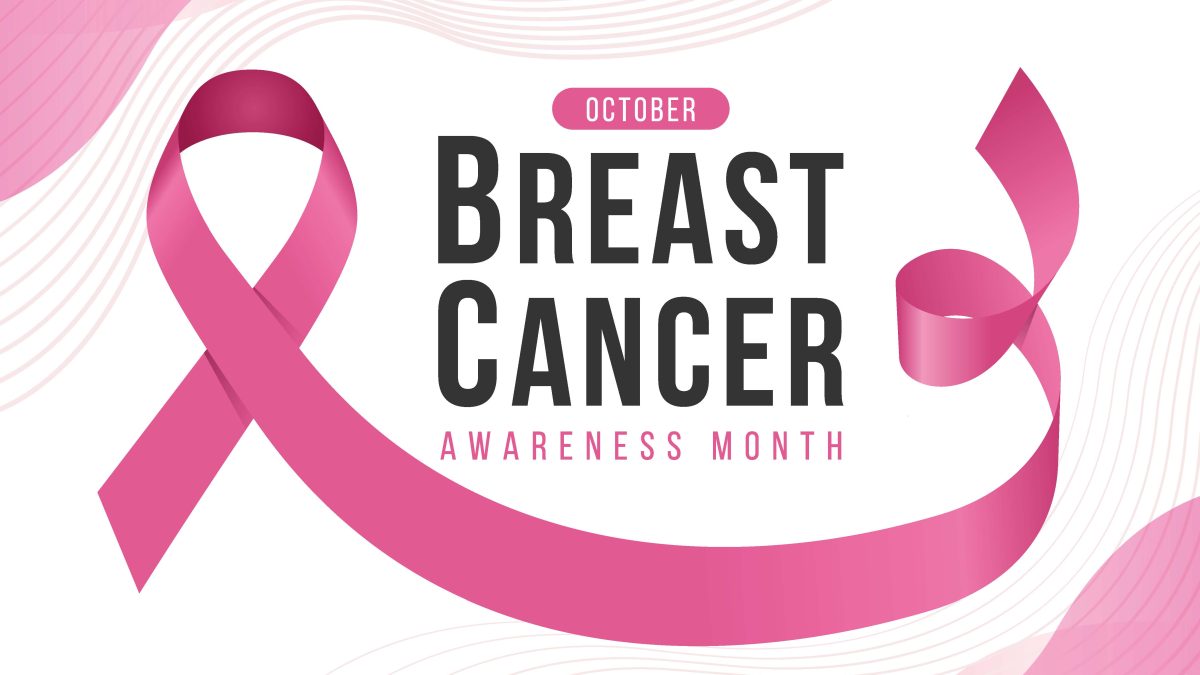 At Genetics Center we think Pink!
October is Breast Cancer Awareness Month! 1 in 8 women in the US will be diagnosed with breast cancer in her lifetime. Understanding risk factors based on personal and family histories is an important step that can aid in early detection, so you can make informed decisions about your health.
Our dedicated team of genetic counselors and laboratory scientists are committed to providing excellent care and support to those affected with this disease. We offer genetic counseling and multiple options for hereditary breast cancer syndrome testing, including testing the BRCA1 and BRCA2 genes.