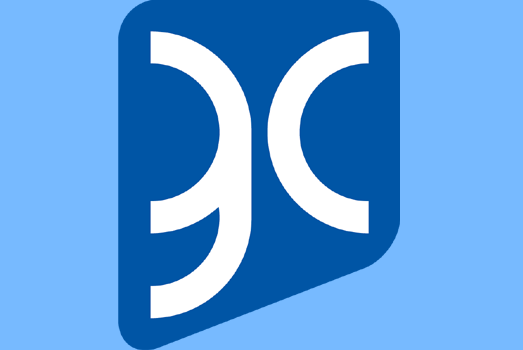 Medical Genetics Awareness Week
The goal of Medical Genetics Awareness Week, which will coincide annually with the ACMG Annual Clinical Genetics Meeting, is to promote awareness of the "invaluable contributions that medical genetics healthcare professionals make in the diagnosis, management, and prevention of genetic diseases, and the difference these professionals make in the lives of patients and families." During this new annual event, ACMG will honor the skills and commitment of all those on the healthcare team who translate genetic and genomic discoveries into better patient care, including medical geneticists, laboratory geneticists, genetic counselors, and nurses.
The goal of GENETICS CENTER is to be "Experts in Genetics . . . Specialists in Caring." We have a team of medical genetics healthcare professionals including two medical geneticists and a large team of skilled genetic counselors and laboratory genetic scientists. We have two comprehensive molecular genetics and cytogenetics laboratories in house. Our office staff is organized into the distinct departments of cancer genetics, pediatric and adult medical genetics, prenatal genetics, and administration. Our education programs include two State-accredited clinical laboratory genetic scientist training programs, monthly continuing education meetings, and genetic counseling and resident physician genetics rotations.