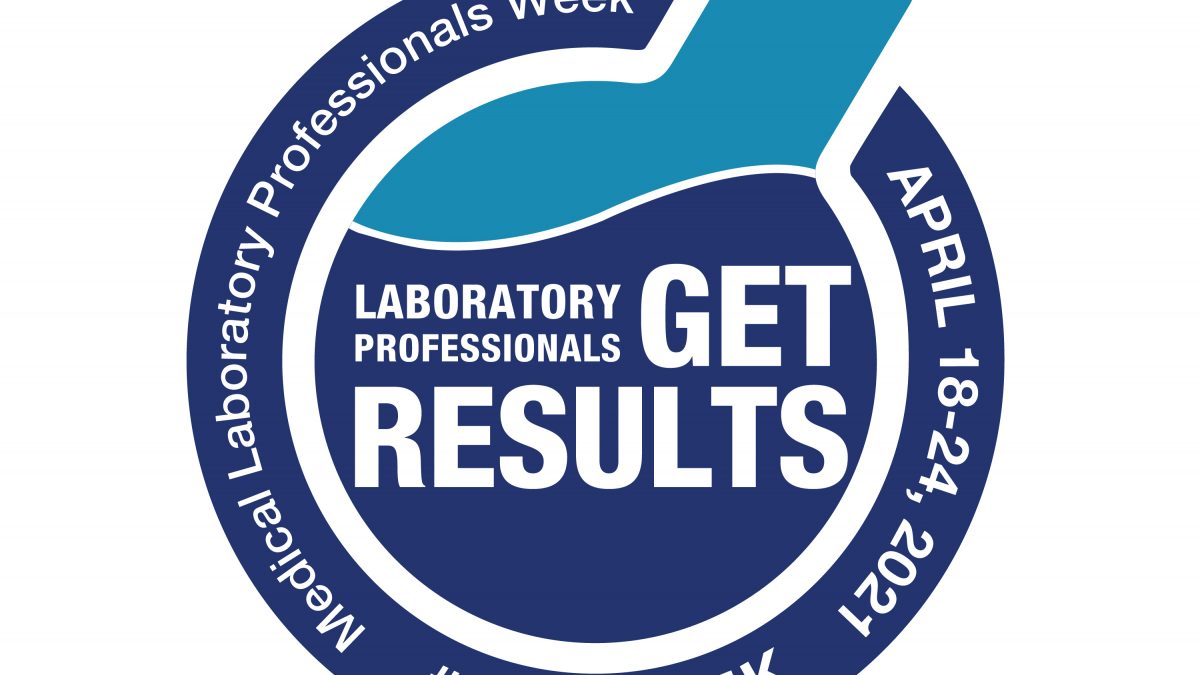 Medical Laboratory Professionals Week and Administrative Professionals Day
April 18-24 marks the annual celebration of Medical Laboratory Professionals Week, a time to honor and appreciate the medical laboratory professionals whose hard work and diligence has provided an invaluable contribution to the care and advocacy of our patients' health. Our CLIA certified and CAP accredited laboratory staff provides accurate and informed results that are necessary for the prevention, detection, diagnosis, and treatment of disease.
Additionally, April 21 is National Administrative Professionals Day! Genetics Center would like to recognize and show our appreciation for our office coordinators, administrative assistants, receptionists, genetic counselors, and other administrative support professionals. Their role in the daily operations of Genetics Center is essential to our commitment to providing excellent patient care.
We are especially grateful to have such a dedicated group of individuals here at Genetics Center, and we extend our thanks and appreciation for the hard work these professionals do every day.