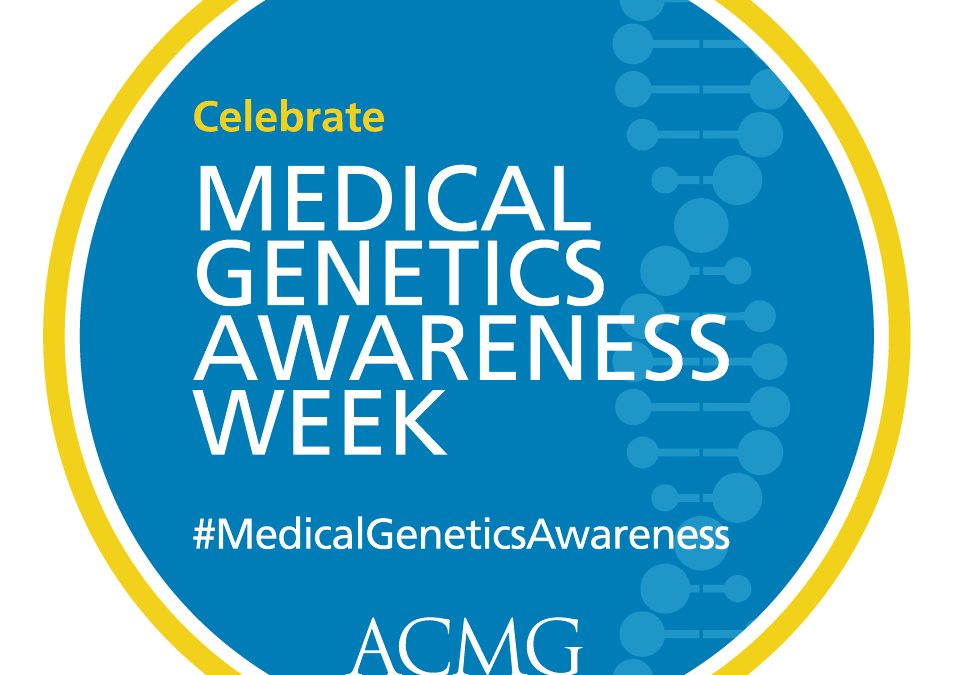 Medical Genetics Awareness Week
The 5th annual Medical Genetics Awareness Week is being celebrated March 14-17, 2023. The goal is to raise awareness of the invaluable contributions medical genetics healthcare professionals make in the diagnosis, management, and prevention of genetic diseases.
The goal of GENETICS CENTER is to be "Experts in Genetics… Specialists in Caring." We have a team of medical genetics healthcare professionals including two medical geneticists and a large team of skilled genetic counselors and laboratory genetic scientists who are committed to making a difference in the lives of patients and families.