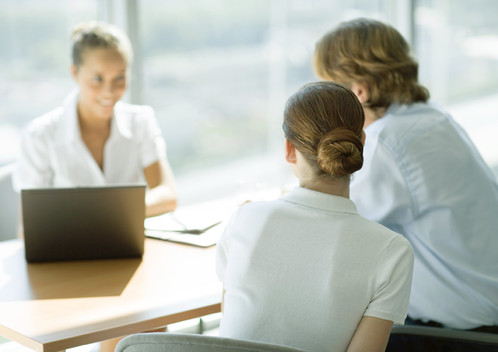 Genetic Counselor Awareness Day
Genetic Counselor Awareness Day is on November 12, and Genetics Center would like to honor and celebrate our hard working staff of licensed and board certified genetic counselors. Our counselors bring a wealth of genetic knowledge as well as compassionate care to each and every patient encounter. They provide personalized and meaningful feedback on a patient's family history and help patients navigate the testing process from knowing the indication for testing to understanding the implications of the results and how it can affect the genetic health of a patient and their family.
Thank you to the valued team of genetic counselors at Genetics Center, your dedication to patient care and satisfaction has helped us meet and exceed patient needs for over 34 years!