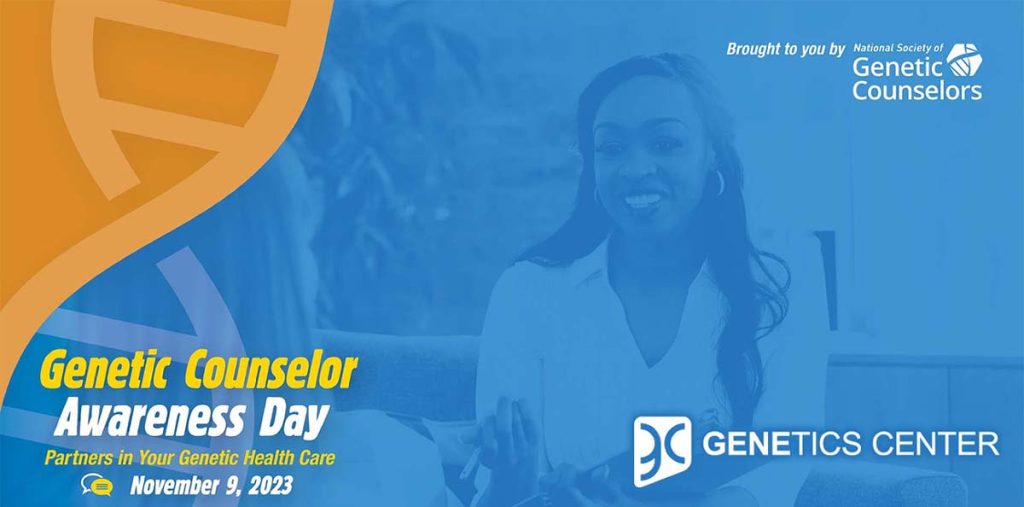 Thank you Genetic Counselors!
This November 9th join us in celebrating Genetic Counselor Awareness Day! Genetic counselors play a vital role in patients' lives by helping them understand their personal and family history, risks for genetic diseases, and genetic testing options. They provide the knowledge and support that empowers…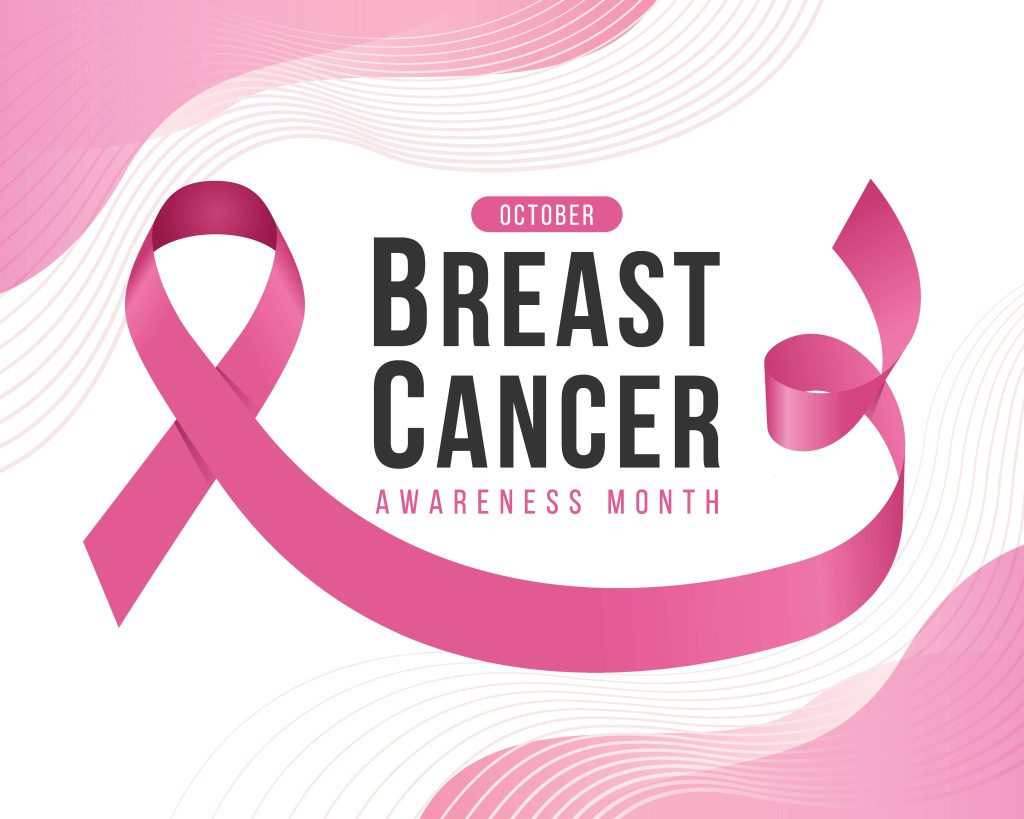 At Genetics Center we think Pink!
October is Breast Cancer Awareness Month! 1 in 8 women in the US will be diagnosed with breast cancer in her lifetime. Understanding risk factors based on personal and family histories is an important step that can aid in early detection, so you can make…